Fibre install: Set sail for fail
There may be site disruption during migration to a new Internet Service Provider.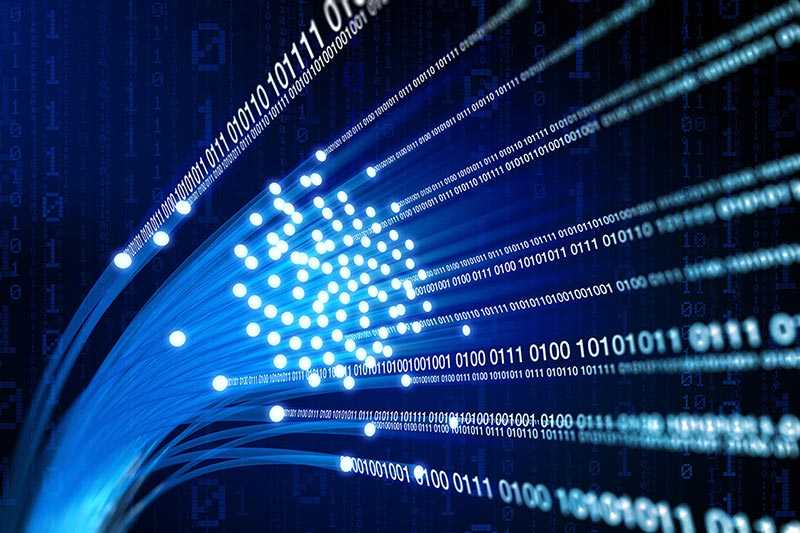 On Tuesday 25th May 2021, the Internet connection for the site webserver is being migrated to another provider so there may be some periods when the site is unavailable or partially working.
The connection is being upgraded from Fibre To The Cabinet (FTTC) to Fibre To The Premises (FTTP) with much higher upload and download speeds. This should improve site performance and uptime.
There is some related migration work required around the site's load-balancer, DNS, and SSL certificates, which should be fairly straightforward…
But, we all know there can be issues that come up that make it less than smooth sailing, hence: "set sail for fail."